About me
I'm a Product Designer with background on Industrial Design. My ID experience has molded my design thinking process by putting the user always in the top of priorities when solving a problem or a necessity, having this in mind I've always been inclined to digital design so my evolution from ID to UXD has been a smooth ride. I've taken all the knowledge and experience of doing focus groups, user ergonomic research, usability testing and lots of iterations and use them as a UX designer. I had experience in the past with product management and product development.
I am self-motivated about creating functional products that fill the needs of the end user. I am interested in working in designing solutions that improve the overall experience of the user.
What I do when I'm not working
Cycling has been a big part of my life, it has change the way I see challenges, and has taught me to be self motivated , to constantly outdo myself and to rely on others to achieve a common purpose. Aside from being a healthy activity, it requieres a lot of perseverance, patience and a strong mind set. Saying all this, why not go cycling today?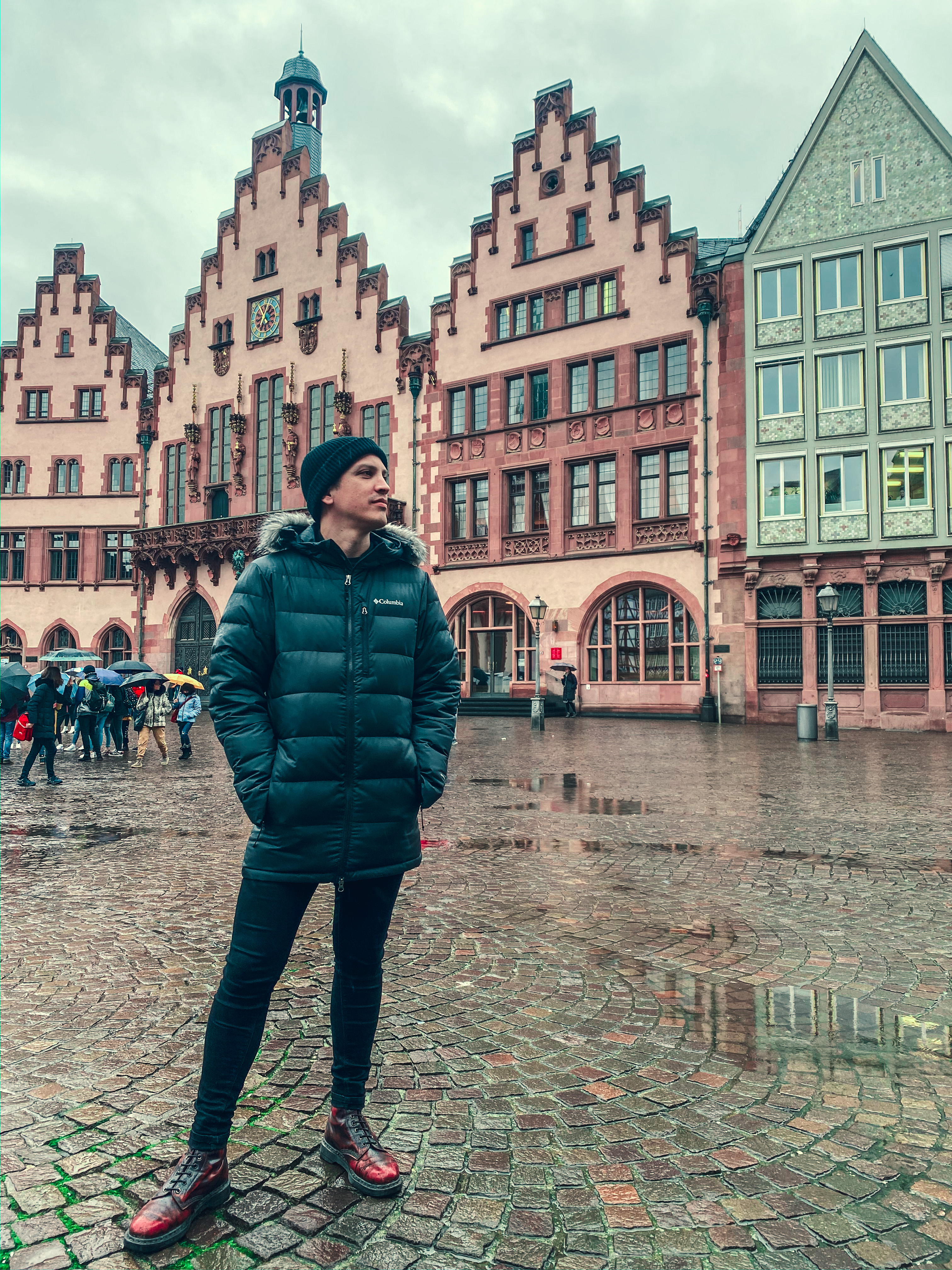 Traveling
I've had the opportunity to travel around the world, the experiences that I've collected from different cultures has open my mind to understand and see the world with different eyes and has made me more appreciative and mindful. Traveling is part of my DNA and has had a big impact in my design process and the way I view the world.